Notice:With the Fulfillmen tracking solution, you always have an overview of your shipments. Here you can quickly and easily check the status of your orders.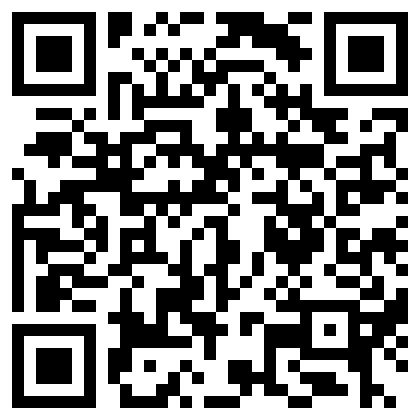 WeChat Scan,Fulfillmen Global Package TrackingMobile site
Due to the Covid-19 situation at the moment, our options with airlines and last mile is very limited. The rates are increasing from day-to-day at the moment.
Majority of airline flight schedules will be significantly reduced.
Final confirmation can first be confirmed at time of booking with airline.
Please stay tuned we trying our best to deliver your parcel secured and faster as possible.Once again thanks for choosing Fulfillmen.